Drone Marketing
The use of drones to photograph and film your operations is becoming increasingly popular in garden centers. This is one of the best ways to present your company online and encourage customers to come and meet you.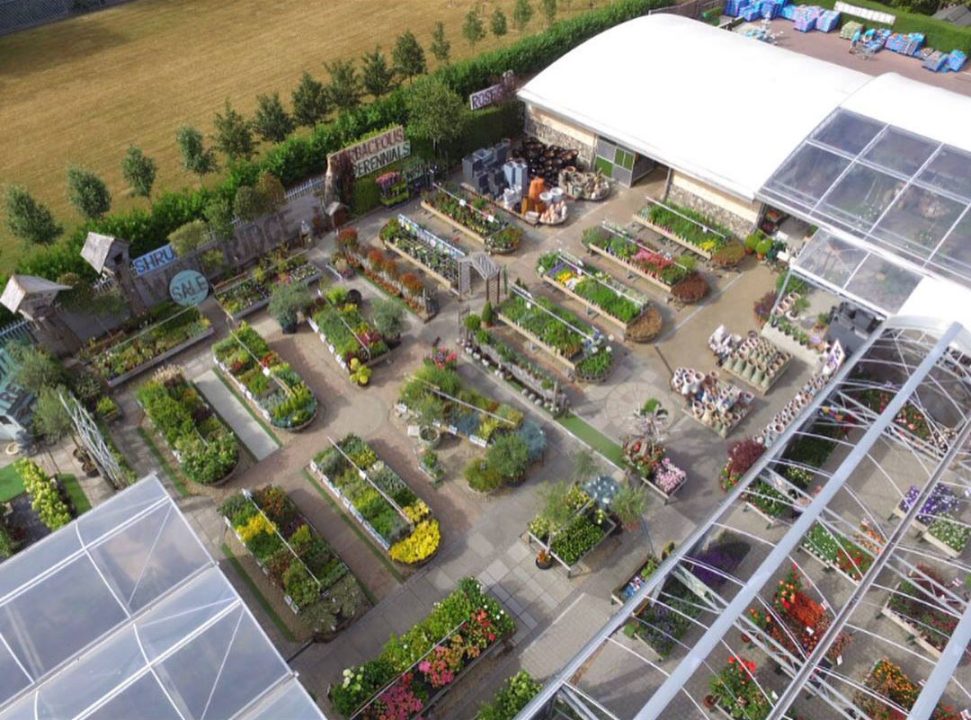 Aerial photography
Get professional quality photos of your company. Our photographers fly first-class drones and capture images
of your garden center from almost every angle.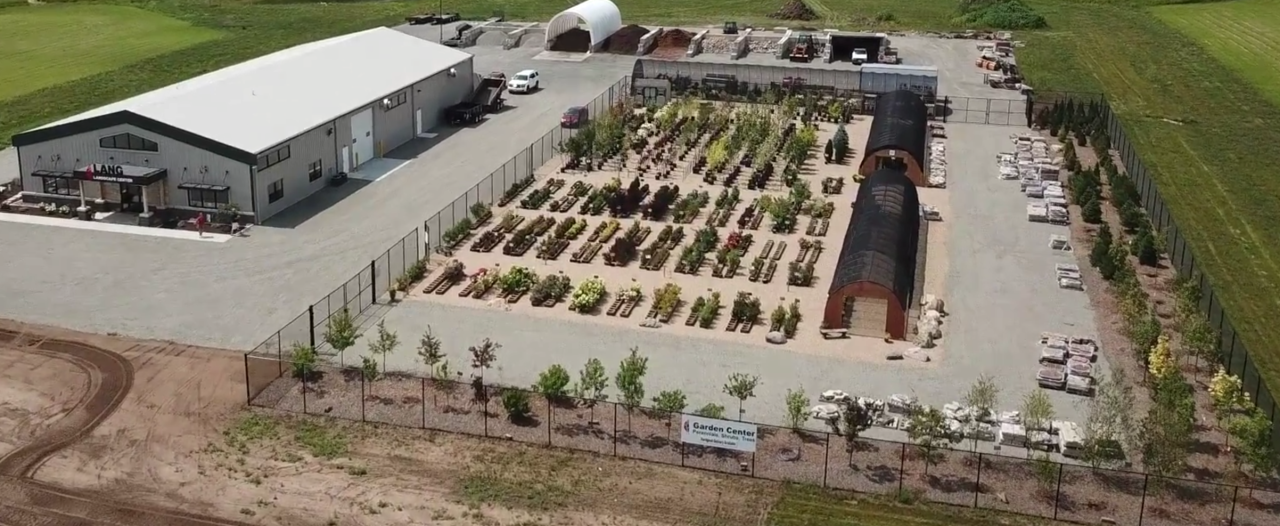 Drone Video
Get stunning 4K HD videos to promote your company. We can offer your customers a really attractive experience with a personalized 3D corporate video.
Once assembled, we can publish them on your website, Google MyBusiness and Facebook page.