14 Day Free Trial
We are a full time web company, dedicated to assisting businesses stay on top of social networks and help them focus on what's really important to them, their retail store. Sign up now for a free trial of our services.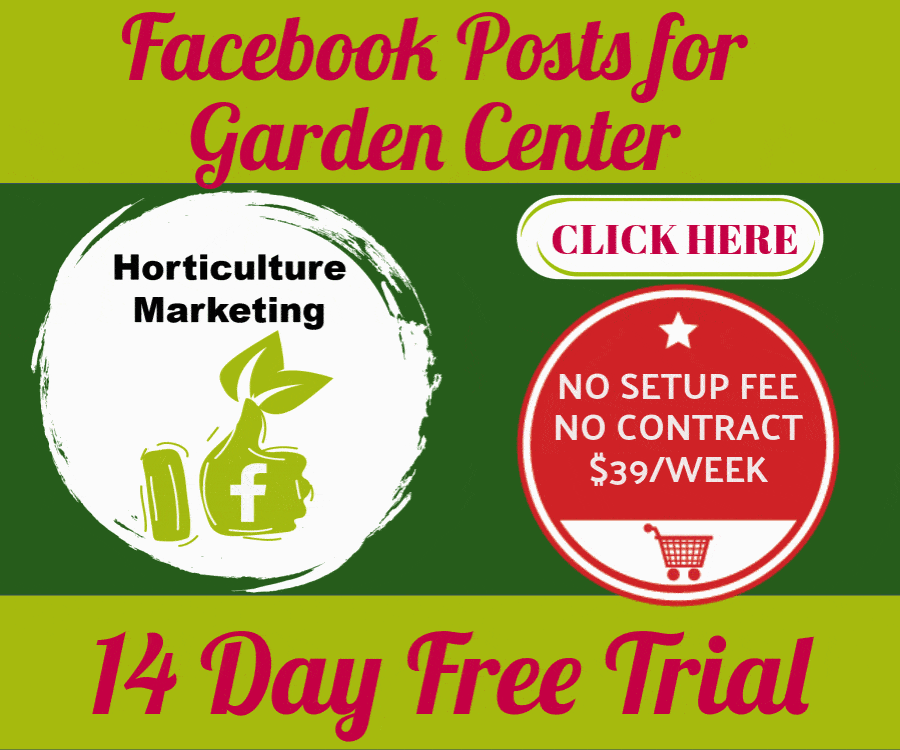 How do you use social media to reach out and grow your audience?
It's important to be active on social platforms to increase your traffic, brand recognition and viral potential. These days, it seems that being active on social media sites like Facebook and Instagram is everyone's mission in life. If you want the algorithms of these social networks to work in your favor, keeping your presence consistent is essential.