Are your
digital marketing
activities strong enough ?
Are you missing out on business opportunities
because of the weakness of your digital marketing programs?
Maybe your digital activities don't represent the level of excellence
and expertise that your customers can find in your garden center?
Why is that? Do you lack time?
Expertise? Specialized tools and technology?
Or maybe you lack all of these?
It's time to take action !
let us support you with your 'digital' horticultural marketing activities !
Horticulture Marketing is a digital marketing agency specialized in the horticultural marketing field. Not only will we configure and manage your on-line programs, but we will also provide all the garden marketing content including articles, texts, photos and videos.
Active in the horticultural industry for over 30 years, our experts understand your reality and speak your language !
Providing digital marketing services for the last 20 years, we have all the experience and expertise to support you in this endeavor.

What are the benefits of a strong digital
marketing strategy ?
Digital marketing activities include everything that is related to your presence on the internet and the numerous contacts that your garden center has with its online community,
potential and actual customers.
It is certainly a great challenge to manage your store along with all your online activities: website, Google Business Profile, Facebook, newsletters, flyers, etc.
Developing an integrated digital marketing strategy
will bring your garden center numerous benefits :
Attract new urban and young customers

Reach your customers where they spend time, on the web

Increase the frequency of in-store visits and customer loyalty
Provide a better customer experience to your clientele
Position your garden center as a leader in your market
Help with recruitment activities and attracting talent
Watch this video explaining why you should choose us
to help you with your digital activities ?
100% Integrated Digital Marketing Strategy
Content Marketing Services – Annual Subscriptions
(Can be cancelled at any time)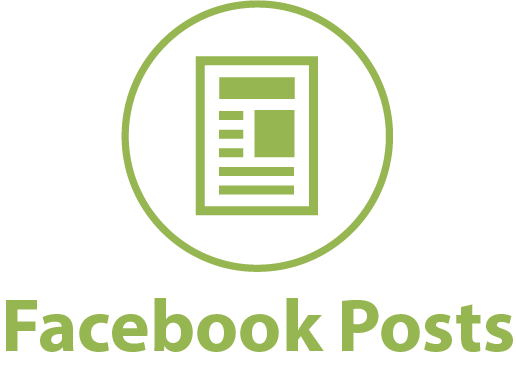 FACEBOOK POSTS
CREATION &  MANAGEMENT

Do you know that your Facebook page will
increase your brand awareness, reach
new customers and generate more sales?
Does your in-store experts spends
too much time creating on-line content?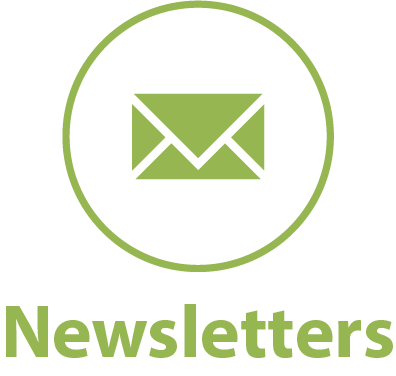 NEWSLETTERS PROGRAM
Do you collect and manage your customers' email addresses?
Are you aware that newsletters are a great way
to increase the number of visits in your garden center?
Is it difficult for your staff to have the skills
to write great content?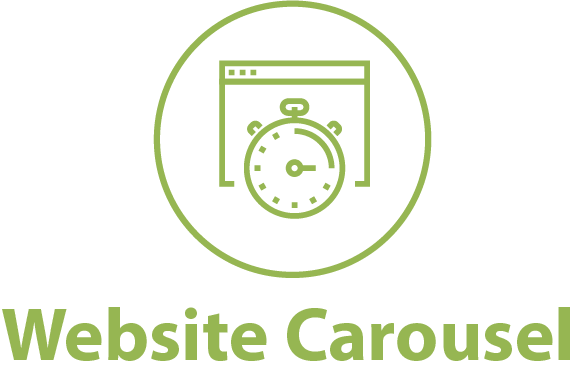 WEBSITE CAROUSEL
Website carousel are the visuals
that will generate customers'
enthusiasm for latest news.
Would you like that your website matches
your newsletter program and your promotions?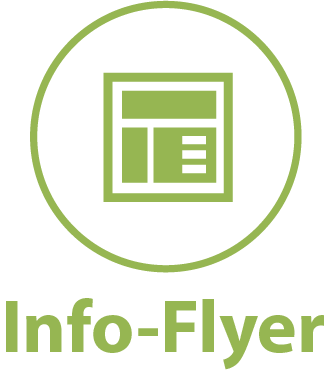 INFO-FLYER
How about providing product information to your digital community and promote related products at the time?
This flyer will generate interest
for your products and boost your sales.
One-time Digital Marketing Services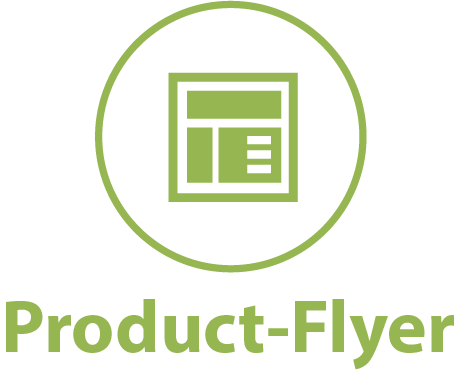 PRODUCT-FLYER CREATION
Did you ever wish to have your own
professional retail flyer program?
Maybe you don't have time
or the expertise to create your own flyers?
Flyers are a great marketing tool
to drive traffic to your garden center!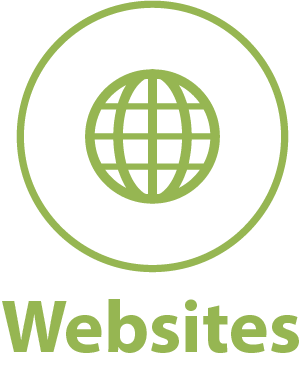 WEBSITE CREATION
Does your website helps building
confidence in your garden center?
Does your website shows
your services & products properly?
Revamp your website and drive
more web users to your store.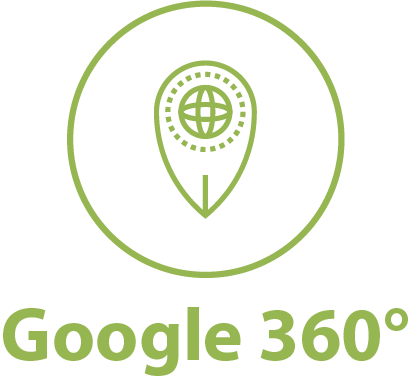 360° PHOTOS & VIDEO
360° photos and videos are exciting
and seductive. They show everything
that is in your garden centre, anywhere.
When Internet users look at photos and 360° videos,
it's like they're doing a virtual visit of your garden centre.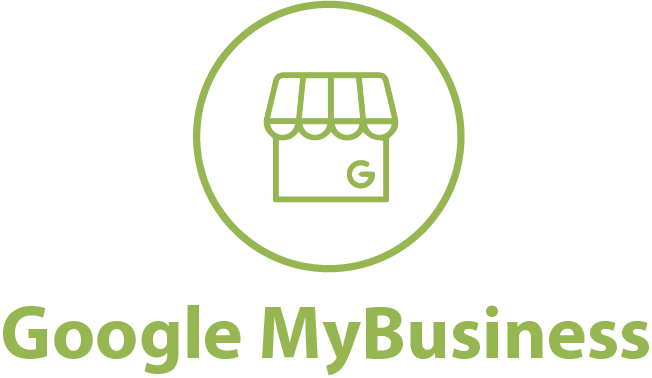 GOOGLE BUSINESS PROFILE
We have the professional expertise to integrate
360° photos and videos to your Google MyBusiness
profile and start seducing Internet users to drive
them at your store.
You may not have the time, the technology
or the expertise to feed your Google Business profile?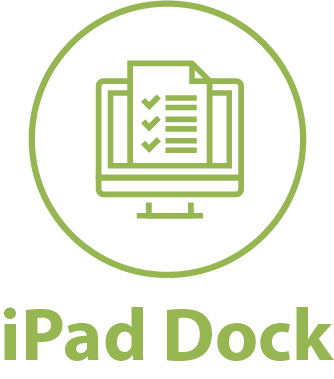 iPAD STAND & SOFTWARE
How about easily collect in-store
customers' email addresses?
Would you like to organise contests
to enlarge your digital community?
Why not recognize the winners on
your Facebook and generate clicks?