Forget the already done and prepare a basic tomato sauce with this simple recipe. It will enhance your pasta to a new level, especially with tomatoes from your garden.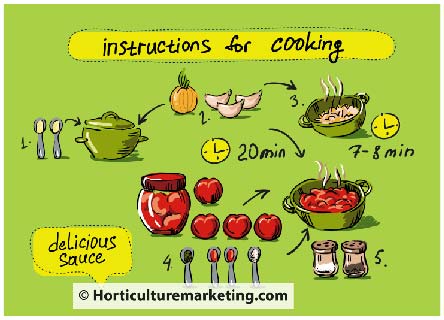 Check out this recipe for apple crisp!
We like it simple to enhance the taste of apples from the garden. A great local classic!
We still have a nice choice of apple trees, come and get yours to make this delicious recipe!