Your Google Business Profile can be managed through your Google MyBusiness account.
Google Business Profile information includes:
1. Store address and phone number
2. Opening hours
3. Promotional flyers – optional
4. Pictures
5. Video
6. Posts
7. Google Maps;
8. Performance reports
Do you know that your Google Business Profile is the first digital contact that internet users have
with your store when they Google a garden center in your area?
Do you take care of your Google Business Profile?
Google Business Profile Management
At Horticulture Marketing, our marketing experts will support you in setting up your Google MyBusiness account and will manage your profile for you. After that, we will complete your Google Business Profile information for you and ensure that all seasonal changes are updated throughout the year.
For example, opening hours, promotional flyers,
new pictures, etc.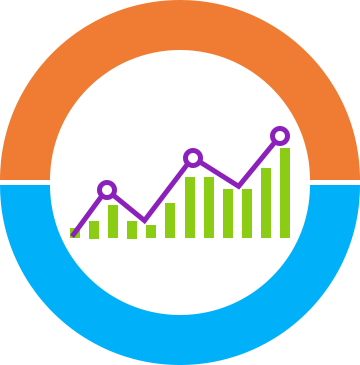 Let's Grow Your Dream Marketing Together
Attend a 15-20 minute webinar, free of charge and with no obligation.  Choose your time and day by clicking here.