Marketing your business online doesn't have to be complicated or expensive.
Our team of experts can help you develop a professional brand image, increase your visibility on social media, and maximize your business opportunities – without breaking the bank.
Contact us today to learn more about our services!
Content Marketing Services
Annual Subscriptions
( can be cancelled at any time)
Unique services,
or non-recurring of
online marketing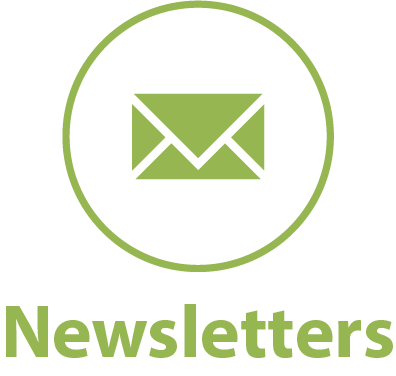 Newsletters
Do you collect and manage your customers' email addresses?
Are you aware that newsletters are a great way to increase the number of visits in your garden center?
Is it difficult for your staff to have the skills to write great content?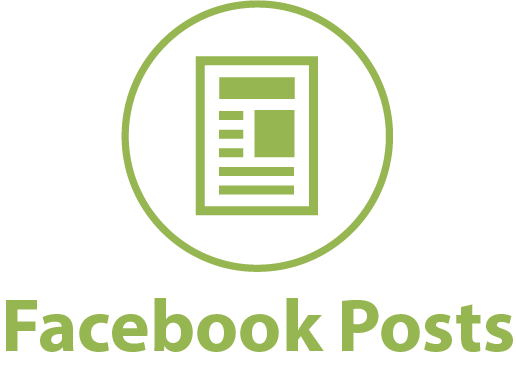 Facebook Posts
Do you know that your Facebook page will increase your brand awareness, reach new customers and generate more sales?
Does your in-store experts spends too much time creating on-line content?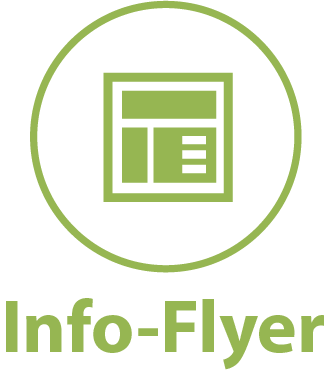 Info-Flyer
How about providing product information to your digital community and promote related products at the time?
This flyer will generate interest for your products and boost your sales.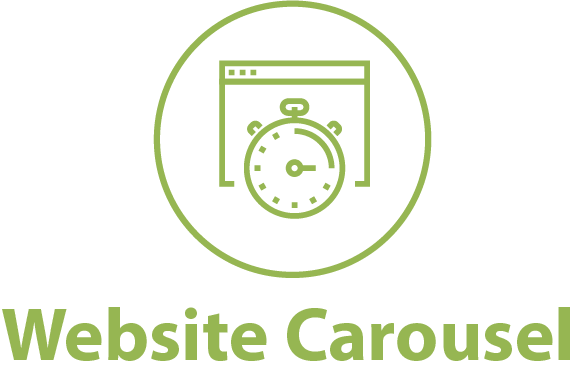 Web Carousels
Website carousel are the visuals that will generate customers' enthusiasm for latest news.
Would you like that your website matches your newsletter program and your promotions?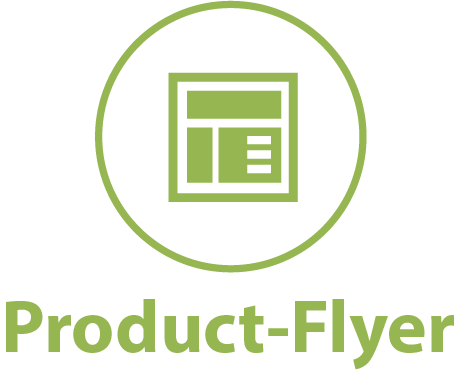 Custom flyers
Did you ever wish to have your own professional retail flyer program?
Maybe you don't have time nor the expertise to create your own flyers?
Flyers are a great marketing tool to drive traffic to your garden center!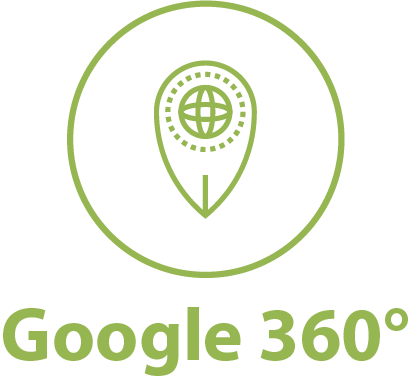 Photos & Videos 360°
360° photos and video are exciting and seducing : they show everything in your store, everywhere.
Google MyBusiness Management
Maybe you don't have the time or expertise to maintain your Google Business profile? We can help!