Here is our Plant of the week: Rhododendron
They are among the first to brighten up our grounds in the spring.
Rhododendrons (including the azalea family) offer a continuous succession of beautiful and varied spring blooms, shrubs of all sizes, evergreen or deciduous. All these shrubs have the advantage of requiring no pruning or treatment as long as the soil is suitable for them.
The main requirement for rhododendrons is to grow in acidic soil (pH around 5.5), light, and sufficiently cool in summer.
In cool climates, planting can be done in full sun, otherwise prefer shadier exposure to the north or east or under a tree.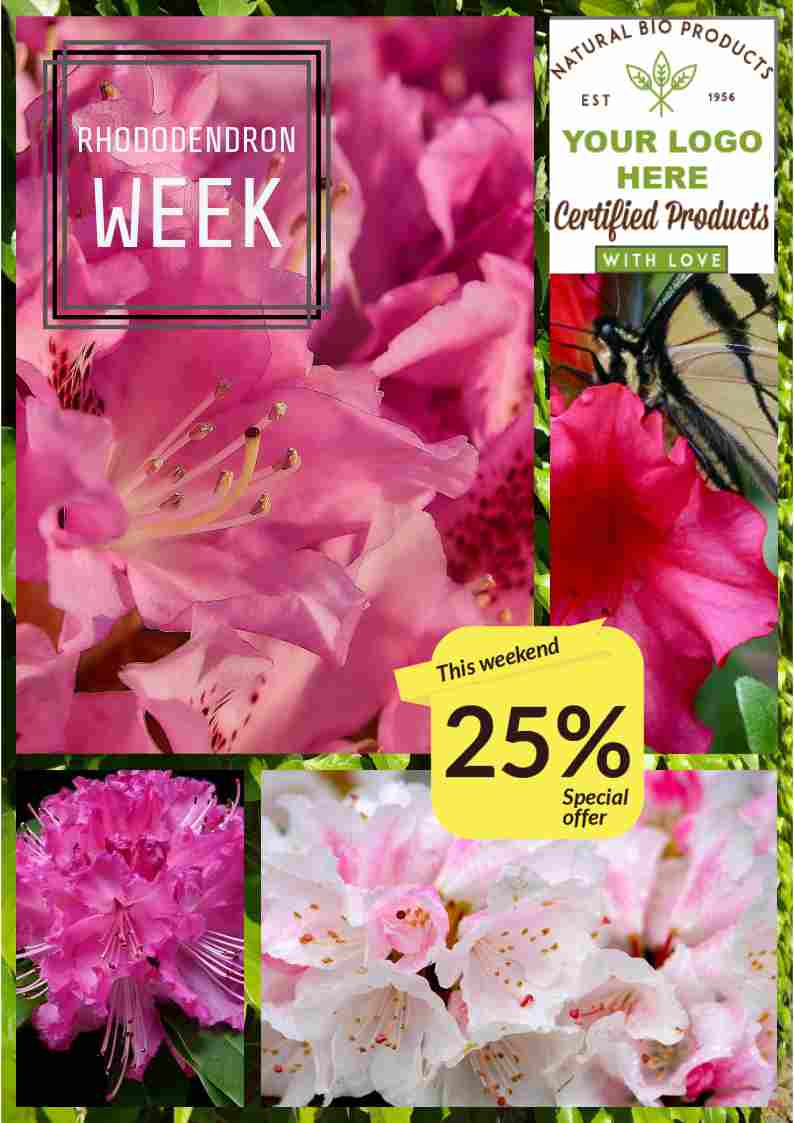 The Japanese Maple is one of our favorite plants, which is why we have decided to make it our Plant of the Week.
The Japanese maple is a small tree that adapts to almost any garden. Appreciated for its remarkable leaves, it offers visual interest throughout the summer and in autumn thanks to its very colorful foliage.
The Japanese maple is a beautiful addition to any landscaping. Plant it in a spot that is sheltered from the wind.
We're sure you'll love it as we've made it our favorite plant of the week. 
Come and see our magnificent selection!